We provide oodles of financial know-how, business support, tax and accountancy support to 100s of creative clients, from individual artists to global brands. 
Utilising the very latest cloud-accounting technology, you're safe in the knowledge that you have the best real-time support to manage your business in the most effective way.
It's an absolute pleasure to be part of our client's creative journey, we've been proud to see them grow into household names, win the most prestigious awards and most importantly be recognised as cutting edge talent amongst their peers.
Ton has been able to give its clients the confidence and the peace of mind to go forward, take the right risks and support their aspirations. Furthermore, ​​we deliver what you need on time, on budget and will do whatever it takes to help you.
Are you ready to discover a new way of accountancy support? Our knowledgeable team will offer you a Ton solution for your needs. Ton is Welsh for wave. Enlightenment, for a wave in the ocean, is the moment the wave realises it is water – Thich Nhat Hanh.
All true artists, whether they know it or not, create from a place of no-mind, from inner stillness. Contact Ton today and let us show you the way.
Types of client and experience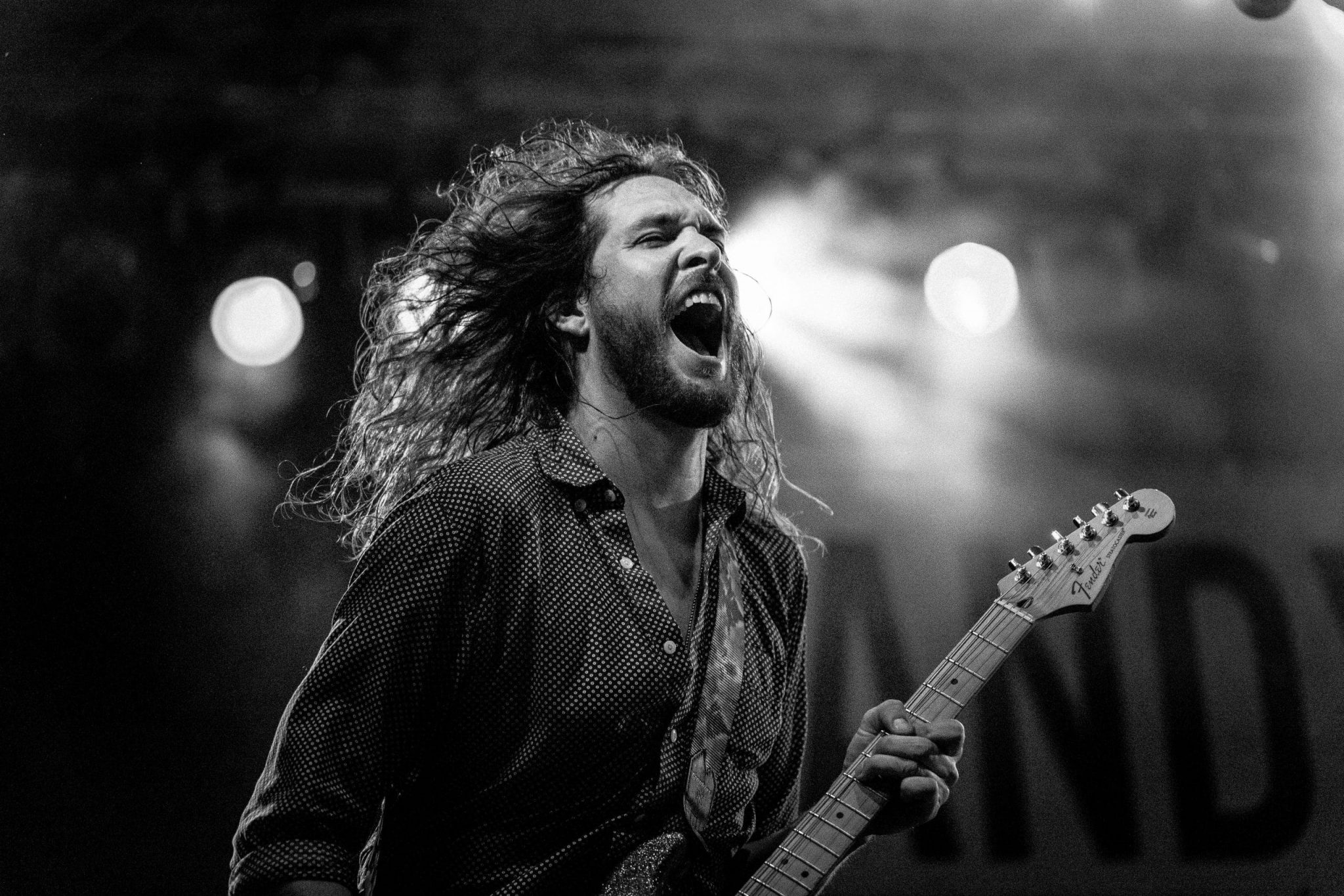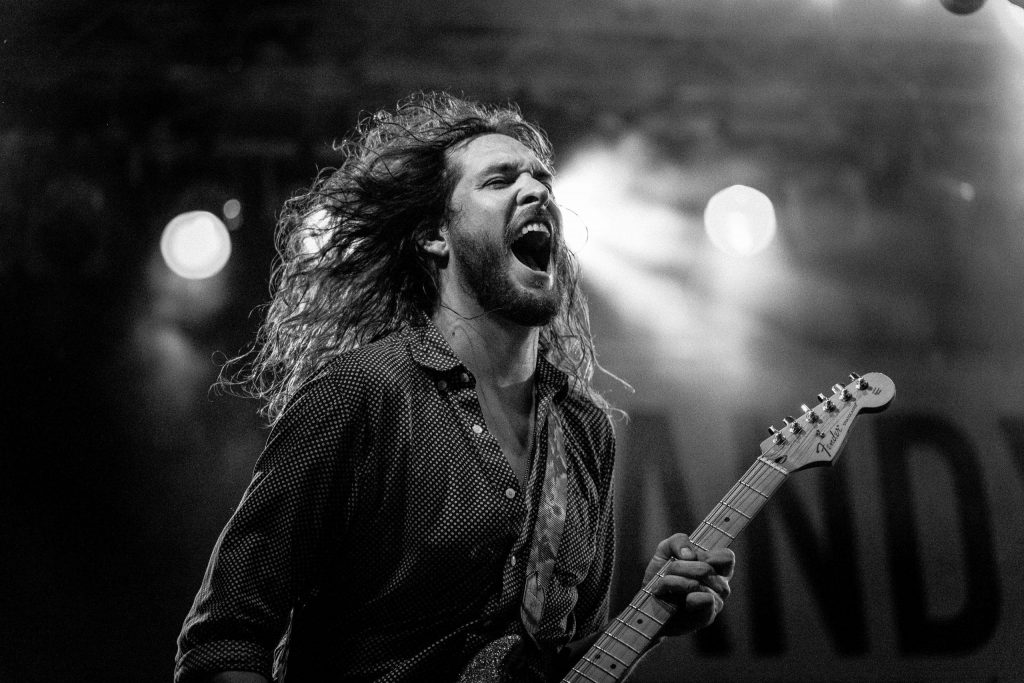 Musicians
Music Teachers
Bands
Composers
Producers
DJ's
Retailers
Agents
Managers
Crew
Programmers and technical
Caterers
Record labels
Publishers
Distributors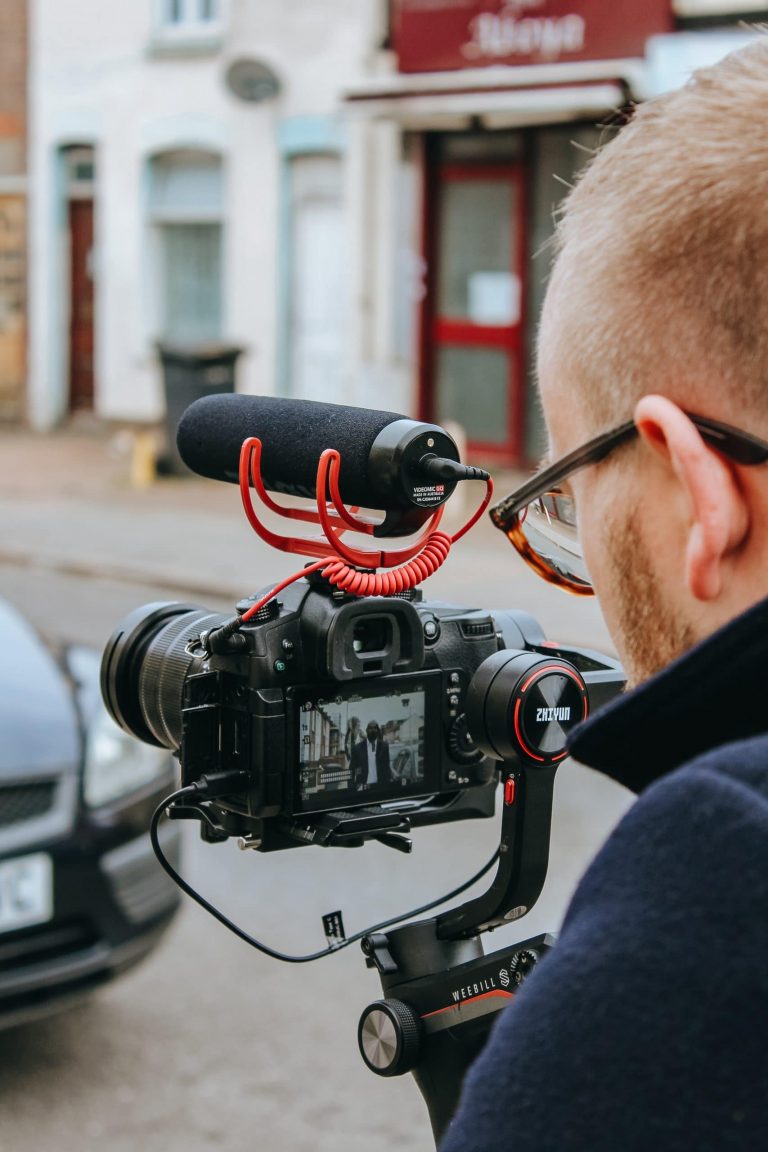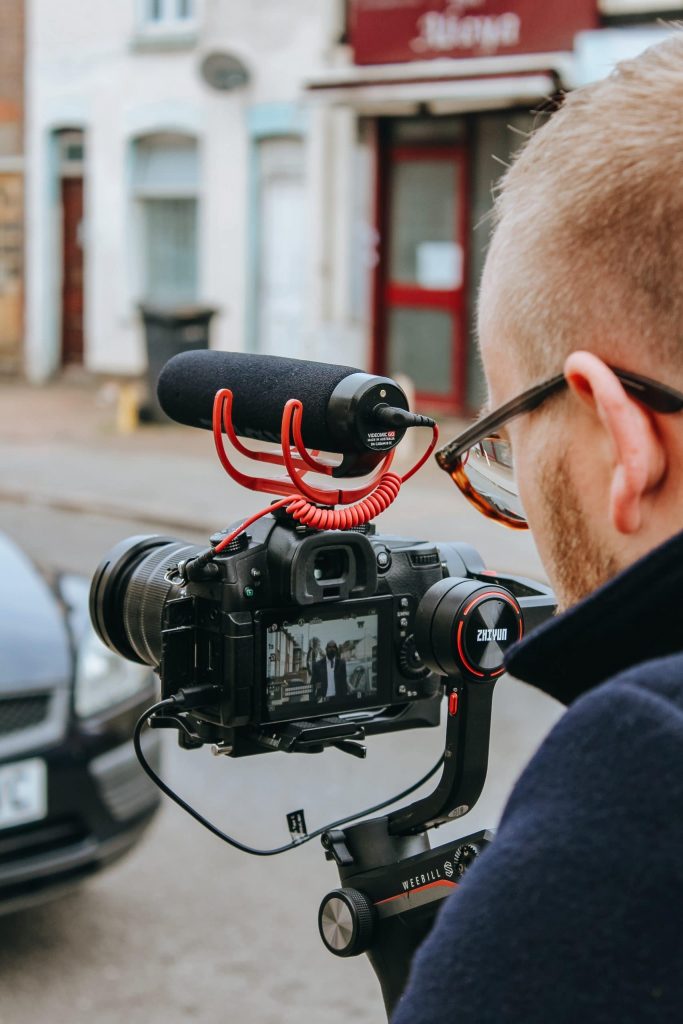 Production companies
Actors and Actresses
Agents
Directors
Producers
Crew
Arts and Costume
Support businesses
Composers and arrangers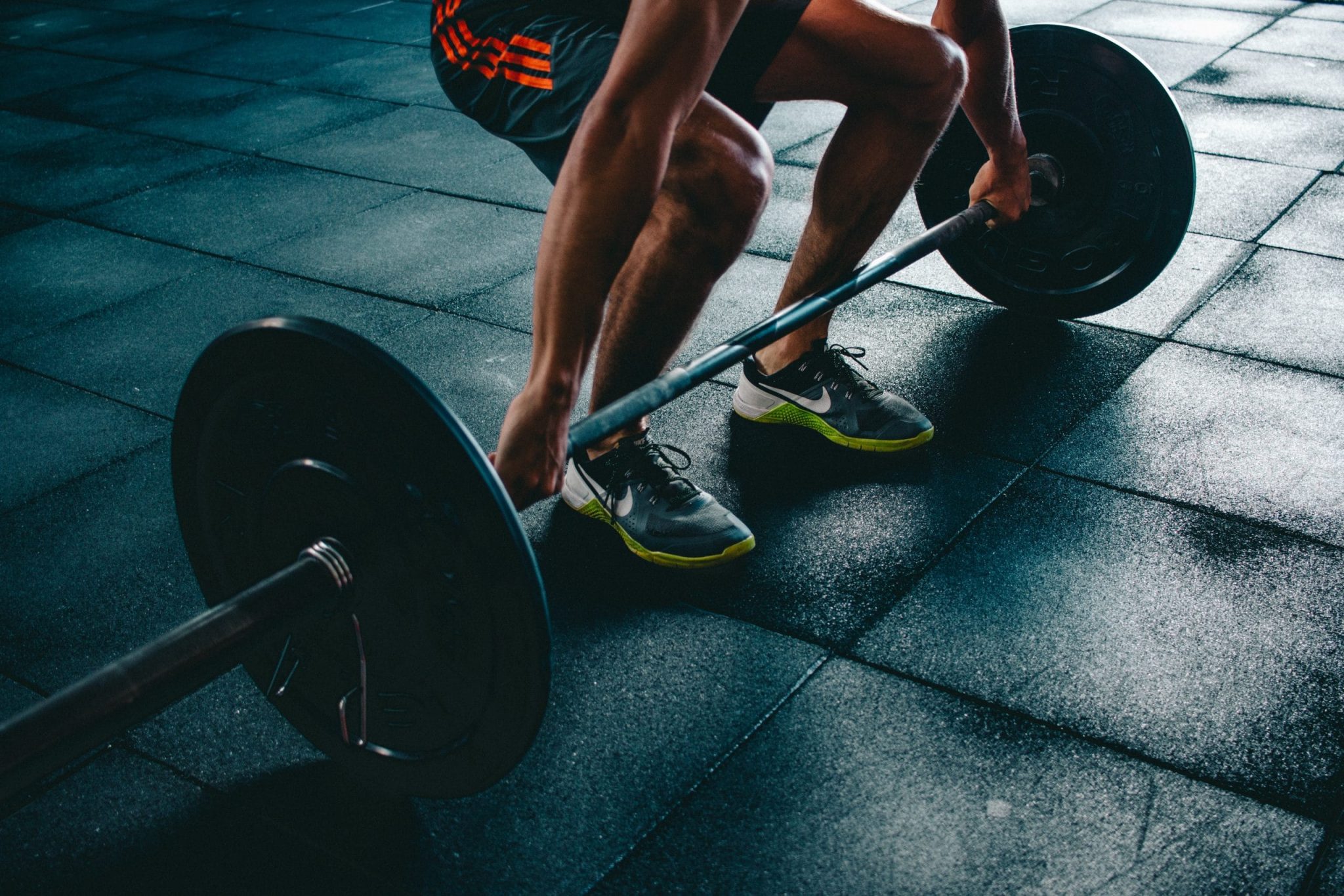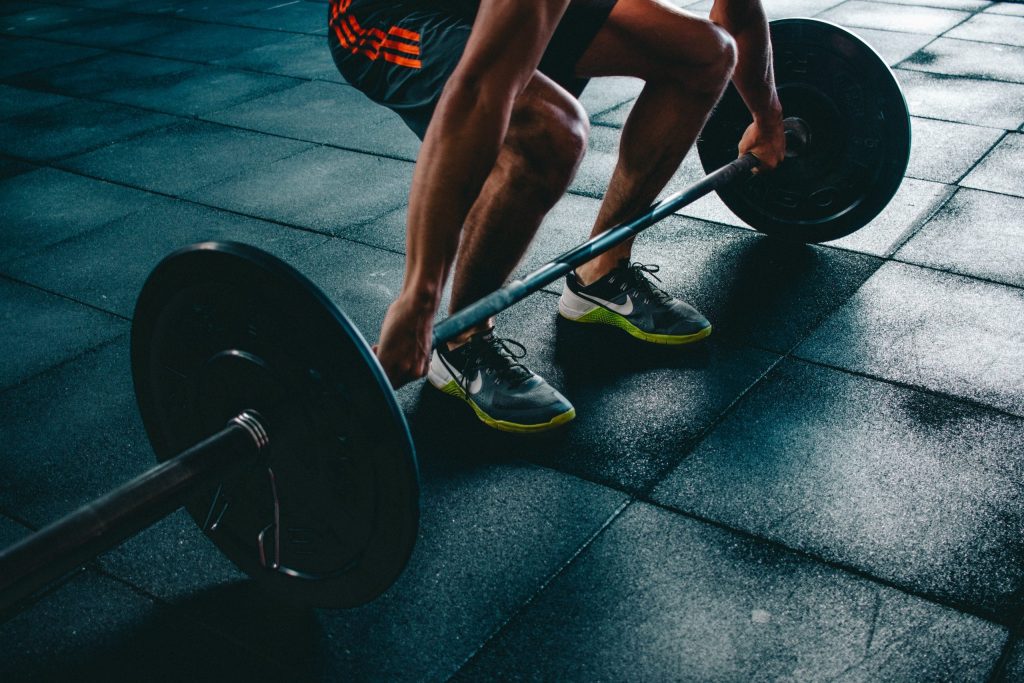 Athletes
Fighters
Management
Agents
Support crew
Nutritionists
Trainers
Coaches
Gyms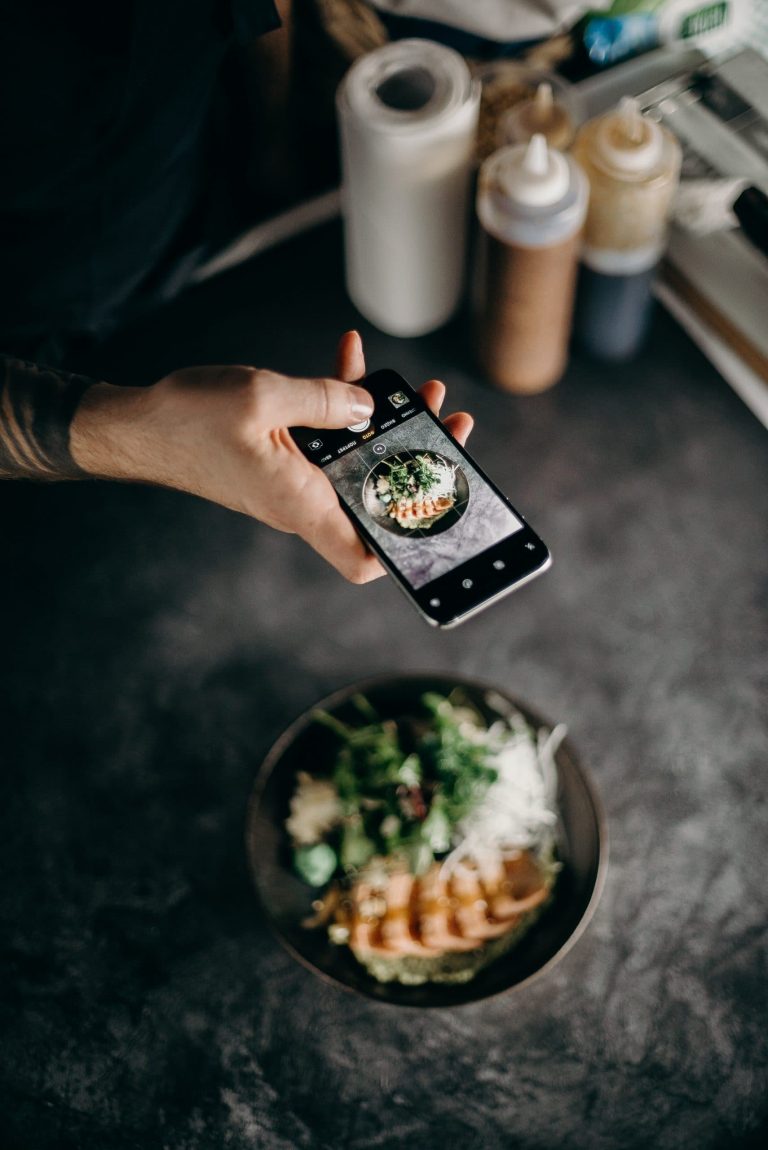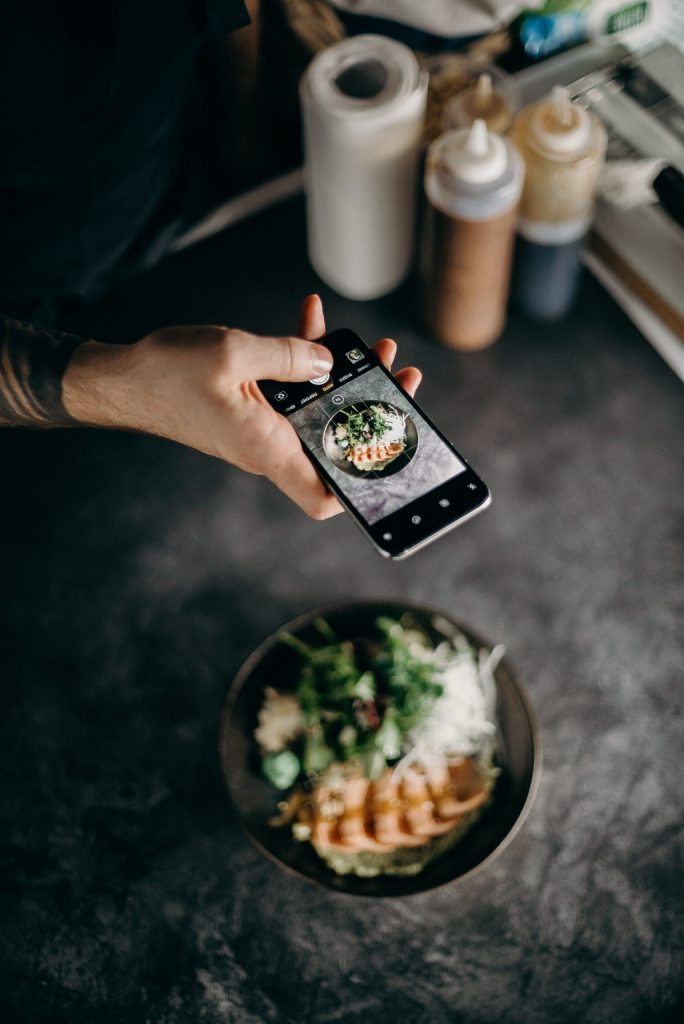 Influencers
Gamers
Vloggers
Youtubers
Authors
Software coders
Dance – performers and choreographers
Fine Artists
Arts and crafts
Theatre Companies
Performers
Comedians